Book your free basement assessment now!
Talk to one of our experts: 416-836-5253
Your Trusted Basement Waterproofing Contractors
Let us introduce ourselves! We are a family run, Canadian owned basement waterproofing and underpinning company. Since 2004 we have been serving Toronto, the GTA, Markham, Vaughan, Richmond Hill, Ajax, Pickering and their surrounding areas. As expert basement waterproofing contractors we have a large portfolio of both residential and commercial waterproofing and underpinning projects. No matter the complexity or size of the project, we have the seasoned tradesmen and industry know-how to safely and efficiently bring a project to completion, within time and budget. Below is a list of our services: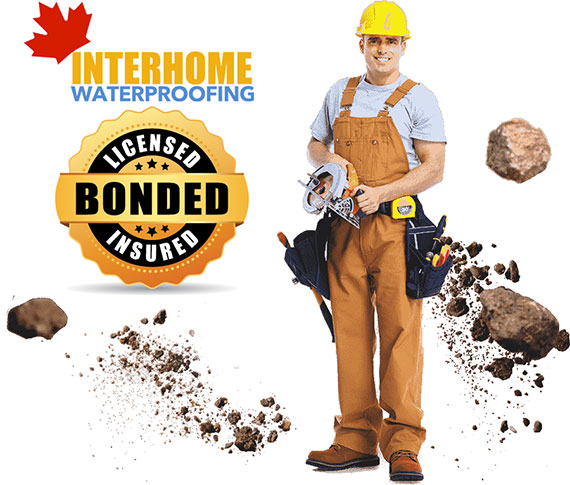 Having wet basement issues? Want permanent protection from floods? Is water seeping in from cracks on your foundation walls? Let us help you protect your foundation integrity and waterproof your leaky basement. We are both interior and exterior basement waterproofing contractors in Toronto & GTA and have designed and installed custom waterproofing solutions for both old and new constructions. Our basement waterproofing tradesmen have decades of experience in complex waterproofing projects for both residential and commercial properties.
We provide complete exterior basement waterproofing installations. From excavation, foundation repairs, installation of the highest quality bithuthene membrane, water draining mats and weeping tile systems. Exterior waterproofing is the most cost-effective solution to eliminate water seepage into your basement or crawlspace. We offer a 25-year guarantee and we have the crew and equipment to facilitate both residential and commercial projects. We offer a FREE on-site assessment of your basement and foundation.
When it comes to commercial properties, basement and foundation waterproofing is a highly effective protective measure towards flooding, moldy and wet basement spaces and foundation integrity. Commercial waterproofing also increases your property's value and makes it more attractive to future buyers. Our previous commercial waterproofing projects include hotels, plaza strips, buildings, industrial properties and more. Whether you are a property manager or owner, take advantage of our free on-site assessment, our goal is to educate you on the waterproofing solutions suitable to your structure.
Looking to add more livable space to your house? We have lowered basements on many different houses in Toronto, including townhouse, semi-detached, detached and even heritage houses.  We specialize in basement lowering or underpinning as it is also know, our underpinning crew has decades of combined experience and the expertise to safely turn your crawlspace to a full height basement without jeopardizing your house's structural integrity. We also offer basement side-door and window cutting and installation.
Sometimes weeping tile systems get clogged or damaged. Especially old clay pipe installations that most old Toronto houses have. Interhome Waterproofing offers weeping tile replacement and installations. Installing a weeping tile is an integral piece of the waterproofing system. An interior or exterior weeping tile system is installed to collect water from heavy rainfall or snowmelt that accumulates at your foundation footings. The water is drained into the weeping tile pipe and then discharged away from the property.
Installing a basement sump pump could be the most important thing you can do to prevent flooding. If your property is in a low-laying area that is prone to flooding then investing in a sump pump system will save you money. Modern sump pumps have alarms, text and email notifications and even backup pumps. You can be immediately informed about your basement being flooded by the sump pump system. We offer a free on-site assessment and we can educate you on the latest and best sump pump devices.
Is your basement's air moist and musky? Is there water or droplets running down your basement walls? Do you find water pooling on your basement floor? All these are signs of a leaky wet basement. What that really means is that your foundation walls and/or floor has suffered damage and water is finding its way into your basement. We are wet basement repair experts and offer waterproofing solutions from foundation crack repairs to interior waterproofing systems.
As basement waterproofing specialists, foundation crack repairs and ensuring the structural integrity of your home is part of our expertise. If you have visible basement foundation cracks, fissures or even block separation then you are risking your foundation's strength. We utilize foundation crack injections, Epoxy or Polyurethane foam injections, carbon fiber reinforcement and more.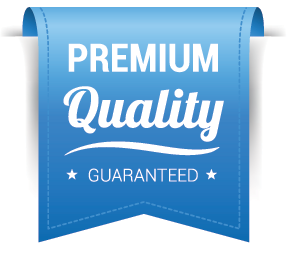 We offer a 25 year guarantee on all waterproofing work we complete. We are confident in the quality of our service and final product and we respect our clients' investment, both on their property and investing their trust in our services.
Our core values are integrity, craftsmanship and customer service. Construction projects in general have complexities. Our goal is to use our experience and expertise to foresee complications and quickly trouble shoot, and resolve, when things go wrong.
Delivering on time and budget while ensuring the safety for our crew, our clients and their families is also important to us. We carry liability insurance and WSIB coverage. We are licensed, and we are knowledgeable on required city permits and inspections.
We strongly believe that our integrity is what has assisted our growth and built our good name in the business. We conduct our business with honesty and good faith. Our goal is to educate you on the available choices you have and assist you on making the right choice for you.
Laura Matheson
Home Owner, Markham
"I just wanted to thank you again for the excellent work your guys did and your very high level of service. You went above and beyond in a number of areas and that is unfortunately pretty rare in the construction industry today. Thanks again.
John O'Connor
Home Owner, Toronto
"Interhome Waterproofing is at the top of their field. We had a wet basement issue and had a few contractors come out for an assessment. Very quickly we were impressed by Ali, one of the owners of IW. He was thorough, patient to explain to us our options, even pointed out that our sump pump was not working properly. We are very pleased with their work. They were professional, courteous and the project manage was always on top of things. Highly recommended."
Leo Boico
Nabeel Construction, Toronto
"As general contractors we rely on our working relationship with our sub-contractors to produce quality work and uphold our good name. We have been working with Interhome Waterproofing since 2008. They have tackled several complex projects and have always delivered on time and above expectations. We value having them as partners and look forward working with them on our next project."
Gus Leonidis
Home Owner, Toronto
"Interhome Waterproofing came highly recommended by our building engineer and we are so glad we took his recommendation. We decided it was time to add a full height basement to our old Toronto house. The underpinning process scared us, but Ali put our fears to rest by thoroughly explaining the safeguards and precautions that their process included. The project went without a hitch and we are very happy with the result and their service."
Latest Articles
There are a number of different reasons we suggest that basement underpinning is a good investment for Toronto homeowners. Some homeowners want to make use of a crawlspace and transform
Read More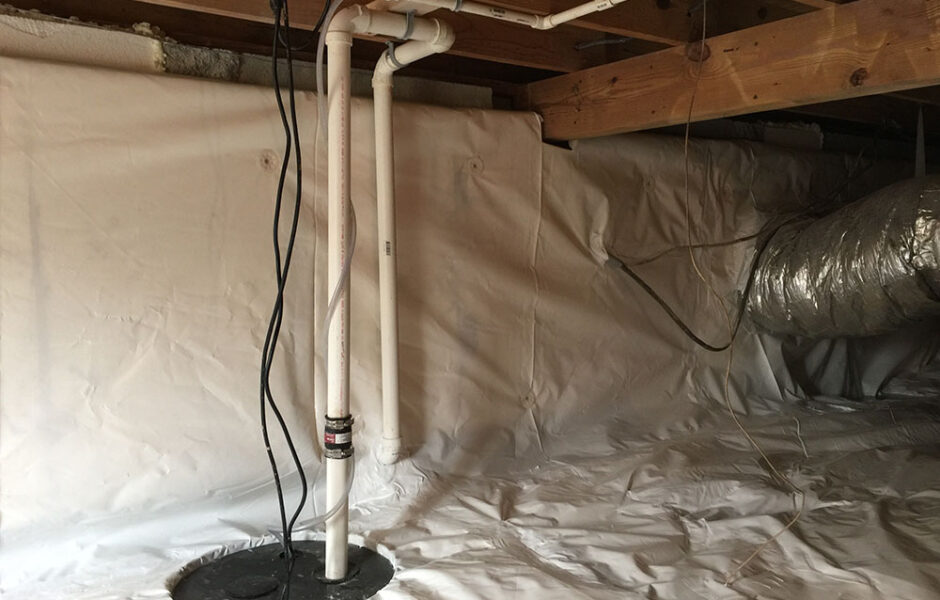 If you need a sump pump in Toronto to keep your basement clean and dry, you'll be interested in keeping it in tip top shape. We install the modern variety
Read More